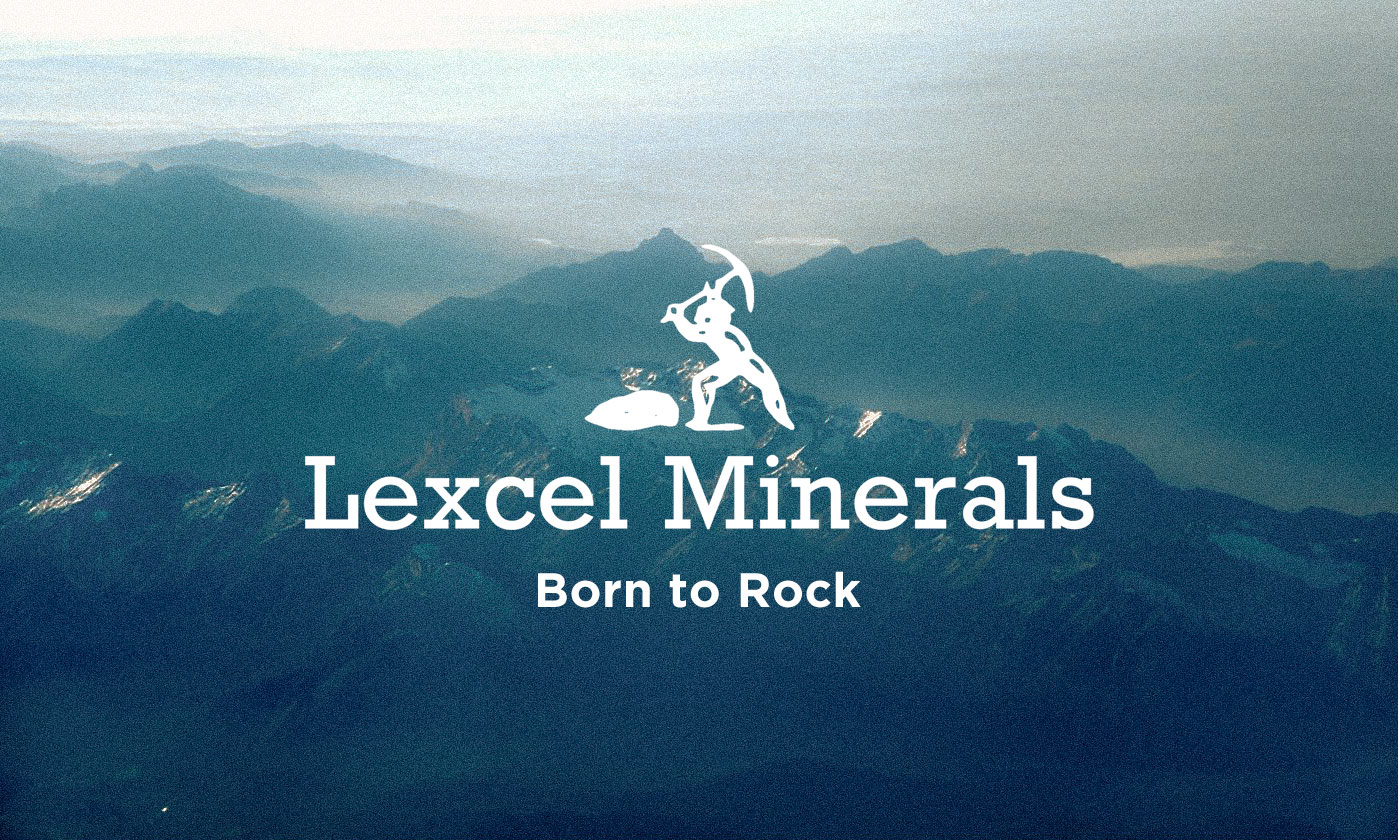 Welcome to Lexcel Minerals.
The one site that's truly built from the ground up.
All my life I've been collecting valuable minerals and distinctive gem crystals from all over the world. So check out my endless array of unique specimens for every taste and budget. Just get clicking and take advantage of some great new deals.
--Charlie Sahlman, Owner Lexcel Minerals
Featured Mineral